There are a combination of 3 power outputs with MP-300 Portable Power Station- 2 * Pure Sine Wave AC outlets (110V/220V, Rated 300W/Surge 500W), 2 * DC ports, 2 * USB ports. This is sure to meet your most daily demands from a portable power station. And it's very handy for outdoor activities.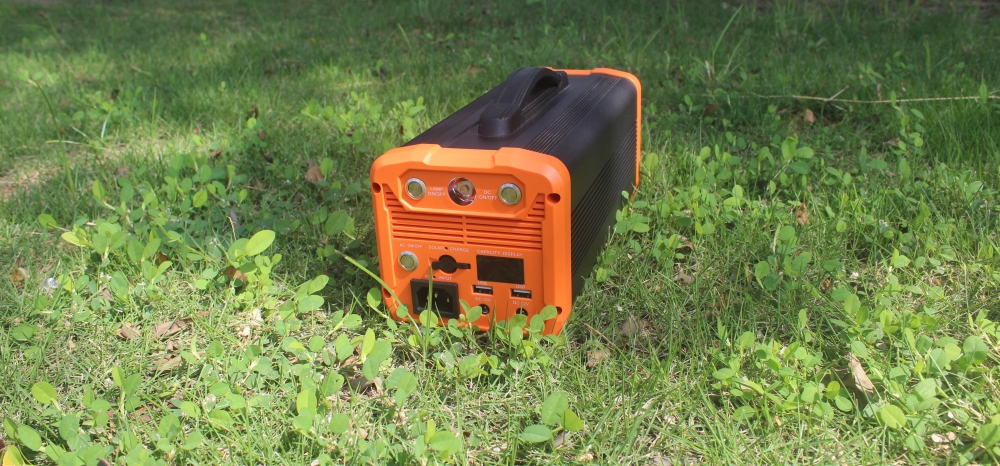 2 Ways fast rechargeable: Plug and play, easy and fast! PPS coule be recharged with LYNSA 60W or 100W solar panels under full sun, or from an AC Wall Outlet within 4 hours
This 300W portable power station packs a massive 320Wh lithium battery that will re-charge drones, digital cameras, tablets and personal medical devices with ease.
*Note: Lynsa Solar 2021 catalogue is also available to download here.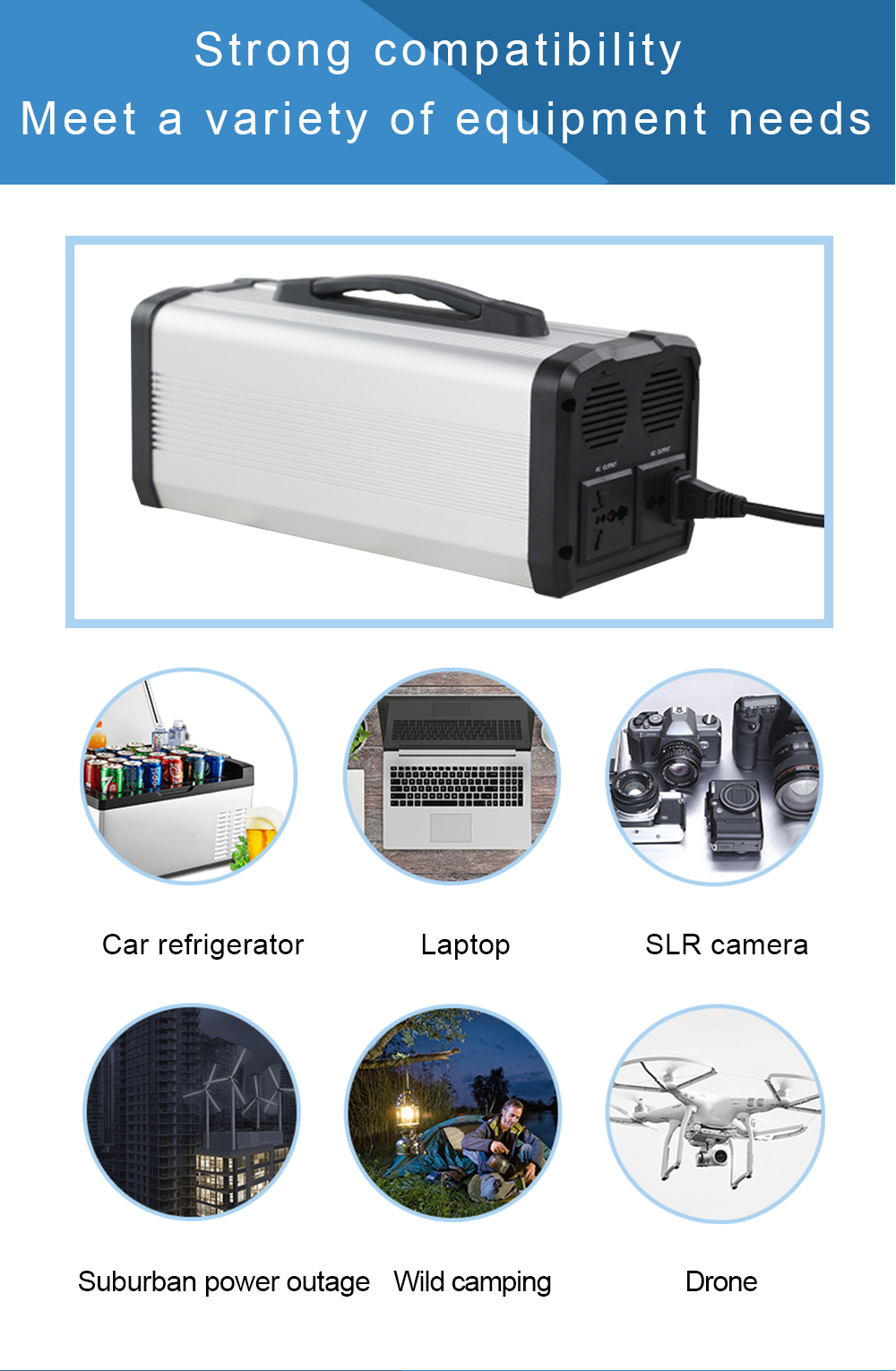 *Brought to you by Xiamen Lynsa Intelligent Technology Co., Ltd.