Unlike other backup powers with large ac output but small capacity, or with large capacity but small ac rated power. Lynsa solar generator equipped with both 300W AC outputs for some large devices, like portable freezer, TV; And 420Wh capacity allow you to power your smartphone, tablet, laptop, camera, light, drones, fans, in-car appliances and more for hours.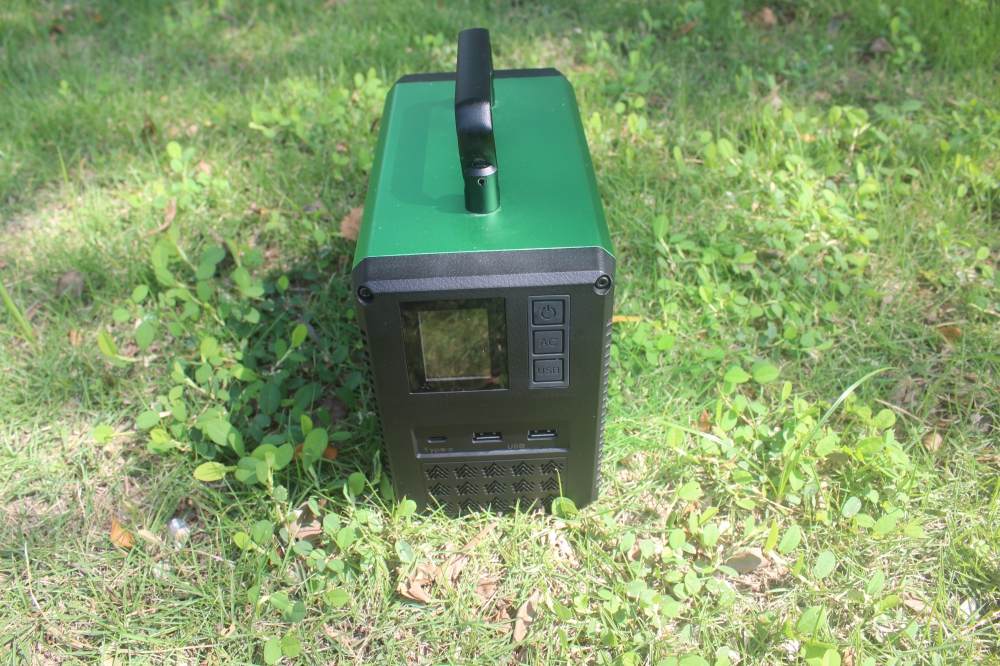 Directly from the manufacturer, high quality lithium-ion battery. Quiet with no fuel or gasoline needed, fumeless and noiseless! Lynsa specializes in providing best quality outdoor green solutions Solar generator which can be used with your devices while it is on recharging mode during outdoor activities.
*Note: Lynsa Solar 2021 catalogue is also available to download here.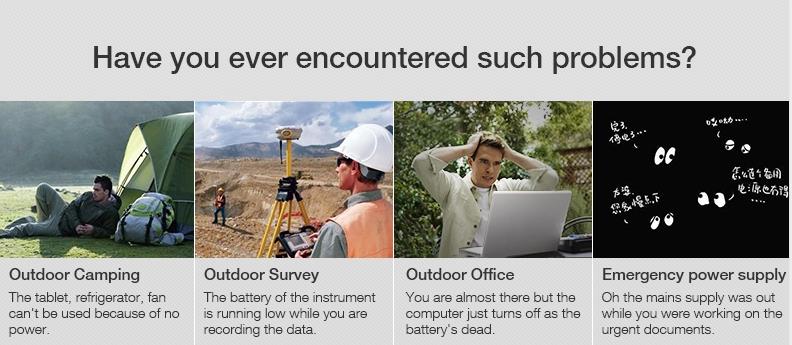 The portable power station, also named Solar generator is a good assistant for camping, fishing, traveling, outdoor activities and emergencies. It is a great practical present to friends, colleagues and parents.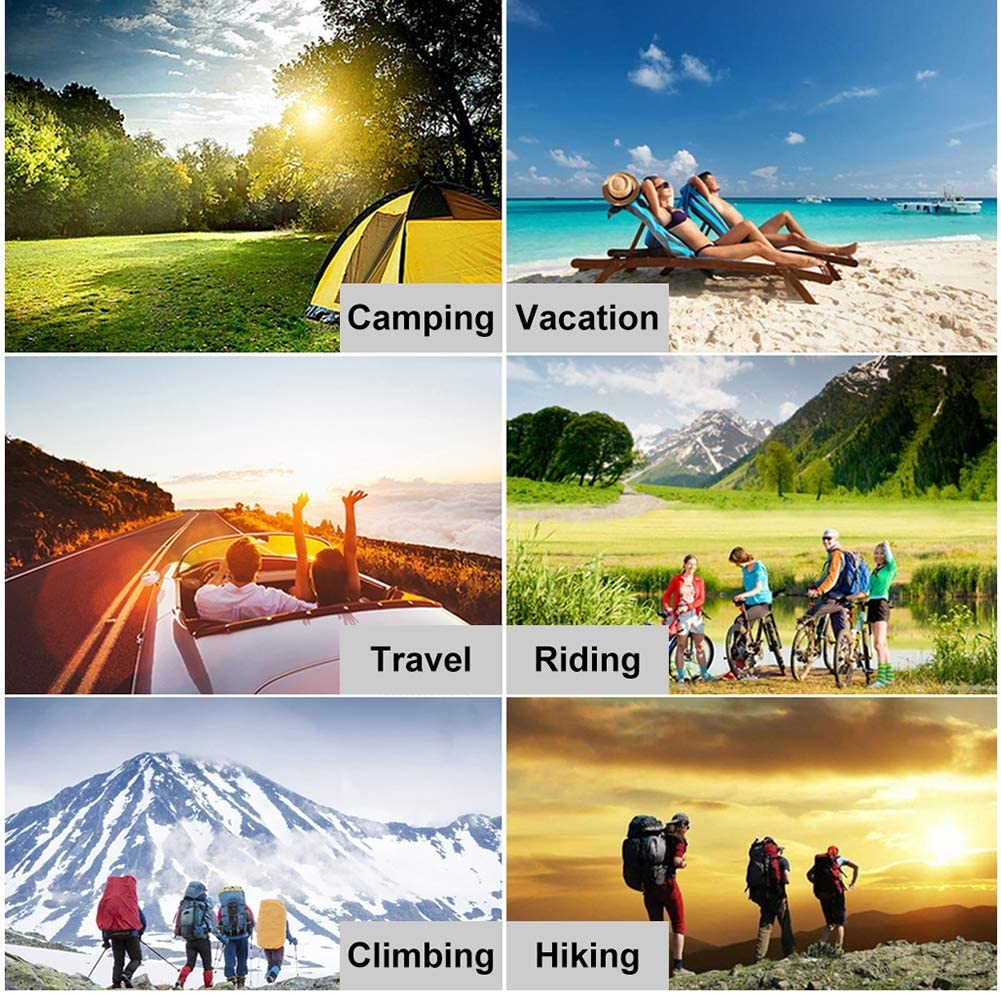 *Brought to you by Xiamen Lynsa Intelligent Technology Co., Ltd.