Unlike traditional solar panels. flexible panels are not only thinner but are more lightweight thanks to its extremely durable polymer material. Capable of mounting flush onto non-flat surfaces, generate power and keep the lines of your RV, boat, or van clean with a Flexible Solar Panel today!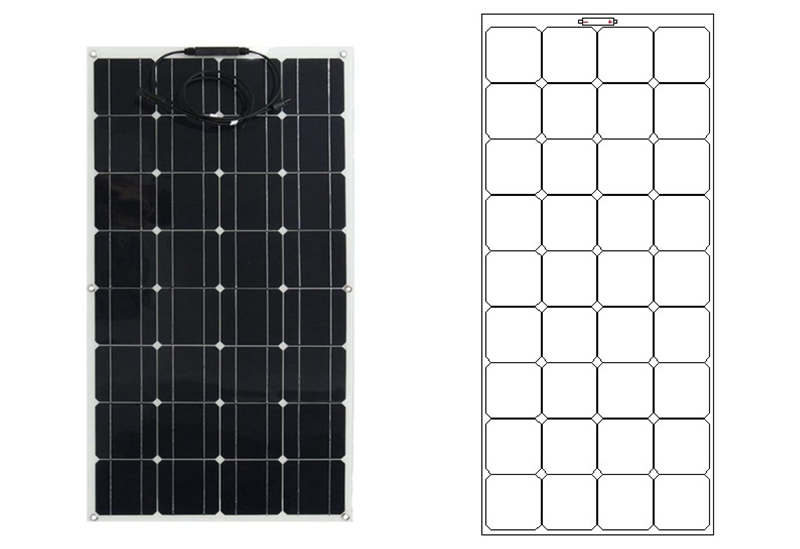 Its flexible design can conform to almost any surface and thin panels making them easy to install. The thin, lightweight design provides a low profile, which is aesthetically pleasing and more aerodynamic than traditional rigid solar modules. The solar panels are durable, providing you with a long-term solution to your solar power needs.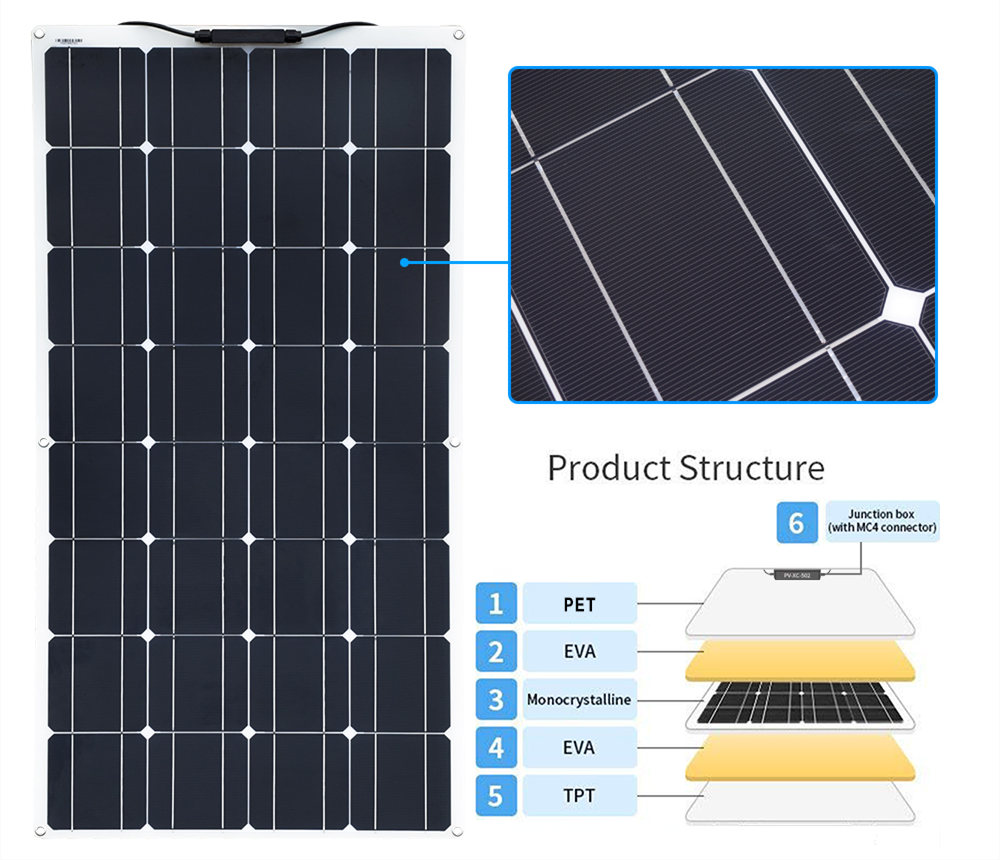 Product Feature
● Bypass diode minimizes the power drop by shade.
● The conversion efficiency of solar cell is above 21%.
● Waterproof.Perfect for grid applications.
● White PET, EVA resin and weather proof film to provide efficient protection
from the severest environmental conditions
Benifit of flexible solar panels
● Light, wafer-thin backing
●Flexibility to curve to the shape of any roof
●Unbreakable construction for being outdoors in all weathers
●High efficiency levels for optimum power generation
*Note: Lynsa Solar 2021 catalogue is also available to download here.
Electrical Characteristics (Taking 180W flexible solar panel as example)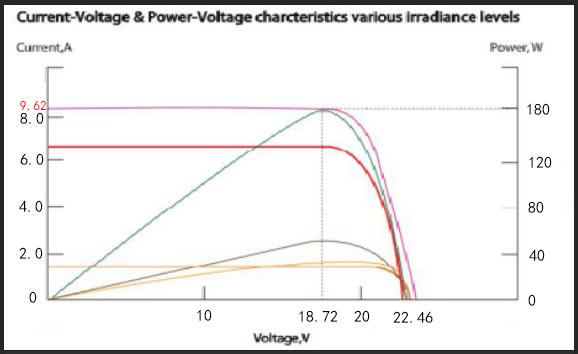 Applications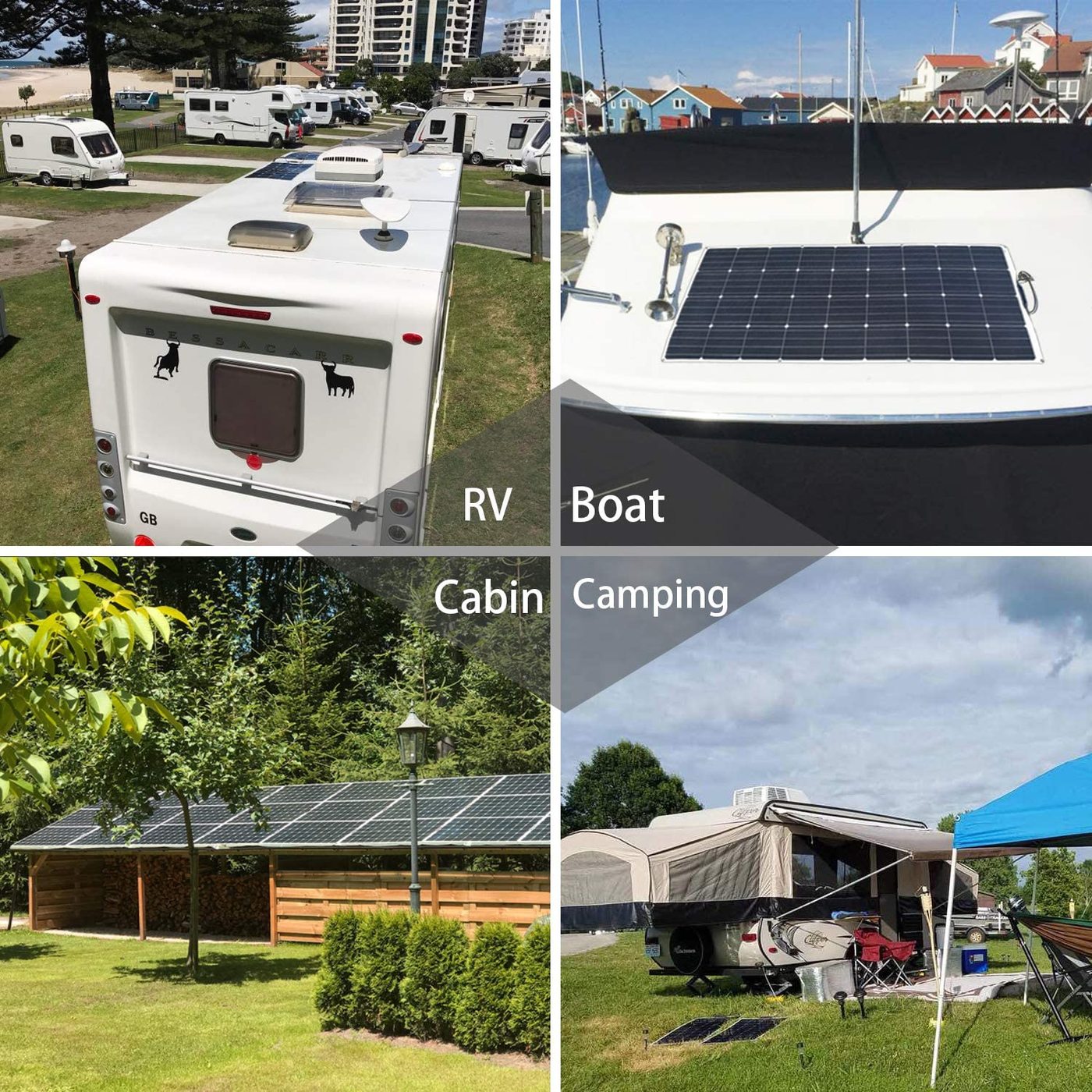 *Brought to you by Xiamen Lynsa Intelligent Technology Co., Ltd.