HOWTOs - Operation + Maintenance of Portable Power Station
Summer weather shifts can be interesting. Now maybe the scorching sun, next second can be heavy rain. So, proper Operation+Maintenance of Portable Power Stations (Portable Energy Storage ) is important. The following highlighted useful tips for you.
Do NOT Charge above 40℃
Outdoor power supplies run in high-temperature seasons, and there may be overcharging problems. Over-temperature will increase the activity of active material, and sharp reaction, resulting in a fast reaction speed, high charging current, and high temperature during charging, then charging voltage becomes lower.
If have to be under the sun, remember not to charge immediately. Keep the battery temperature as low as possible to ensure good heat dissipation. The ideal charging temperature of our power supply is 0-40℃.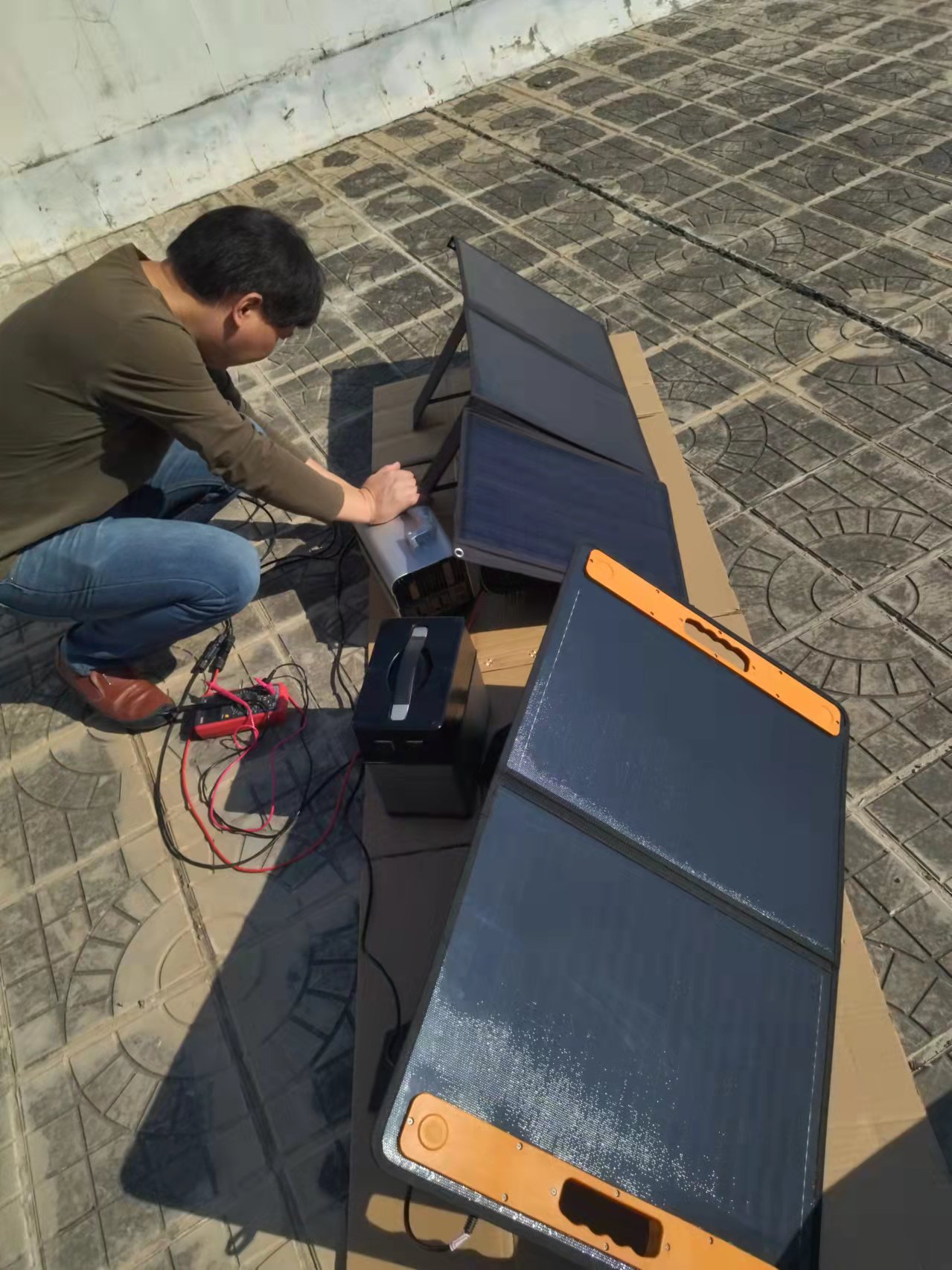 Lynsa Solar Engineer Charging Portable Power Stations under the Sun
Use Original Charger
Wrong current and voltage during charging can cause damage to the circuits, shortening the battery life, and even result in safety hazards. The original charger that comes with the battery is the best.
Avoid Deep Charge and discharge
Excessive charging and discharging can harm the power supply to a great extent, so do not wait until the battery is completely drained to charge, and do not charge after full for too long. Although the setup of "Software + Hardware" to prevent overcharge and over-discharge is installed, shallow charging and shallow discharging are still better.
Remember the Power Ratings
When outdoor power supplies are in service, make sure actual load power will not exceed the rated power. Or else, choose a model with a higher power.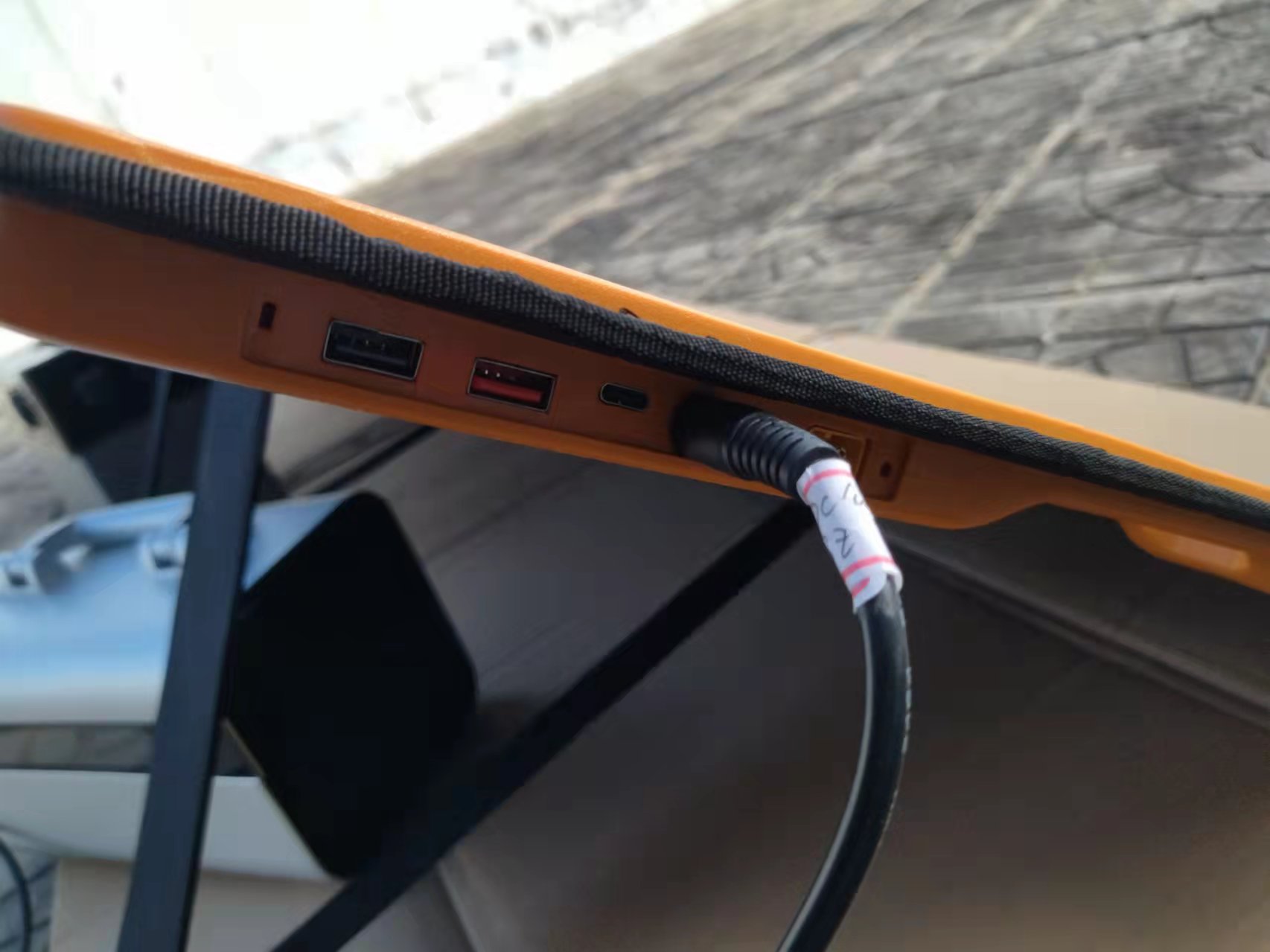 Do NOT expose the outdoor power supplies to the Sun
Do NOT expose to the Sun
Store the outdoor power supply in a well-ventilated place to avoid humid environments and prolonged exposure to the sun. Also, avoid contact with corrosive substances and keep them away from fire and heat sources.
Moderate Charge & Discharge during the Idle Period
When not in use for a long time in summer, avoid leaving the power supply in a low SOC(state of charge) for too long. It is recommended to keep the power at around 50%. Charging every 3 months helps to extend its service life.
*Brought to you by Xiamen Lynsa Intelligent Technology Co., Ltd.