Beijing 2022 sustainability – All you need to know
From encouraging citizens to enjoy winter sports to alleviating poverty, boosting economic opportunities and promoting sustainable solutions, the Olympic Winter Games Beijing 2022 are already creating a wide variety of benefits for their hosts. The following facts and figures outline some of the many ways in which Beijing 2022 is doing this.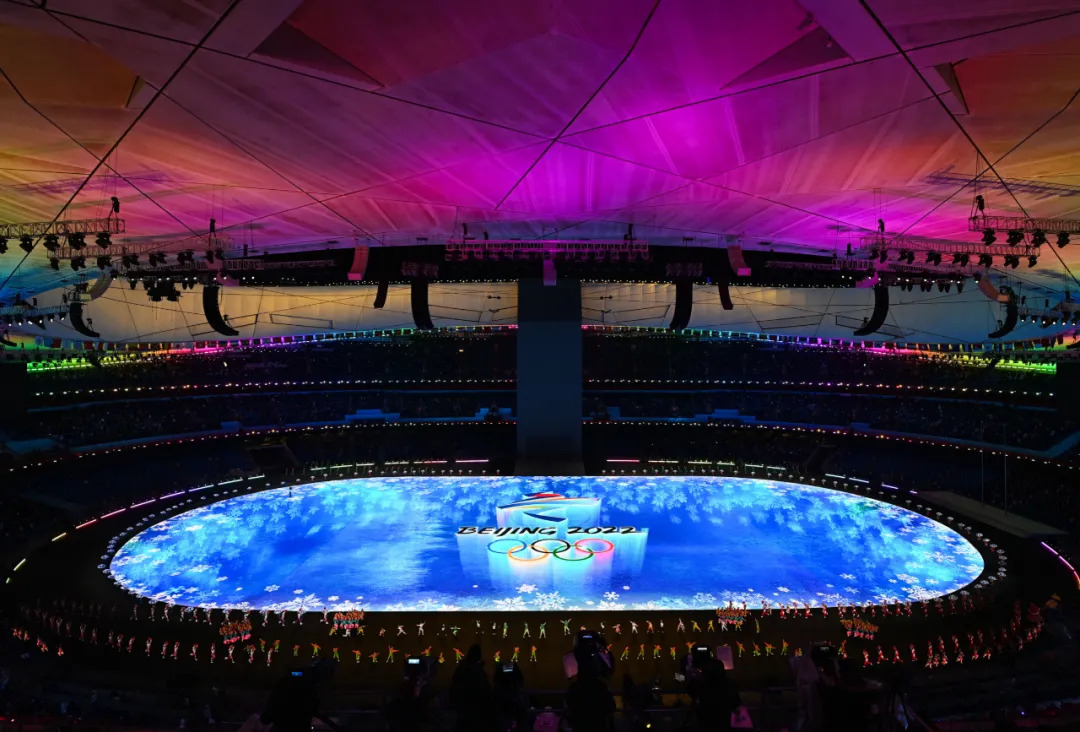 The carbon-neutral Games

In line with IOC requirements, Beijing 2022 will be carbon neutral. Organisers have identified measures to avoid and reduce carbon emissions and reach carbon neutrality. These include minimising construction by reusing five of Beijing 2008 venues, using renewable energy to power all Games venues, introducing low-carbon technologies, employing low carbon transport, and creating forestry-based carbon sequestration projects.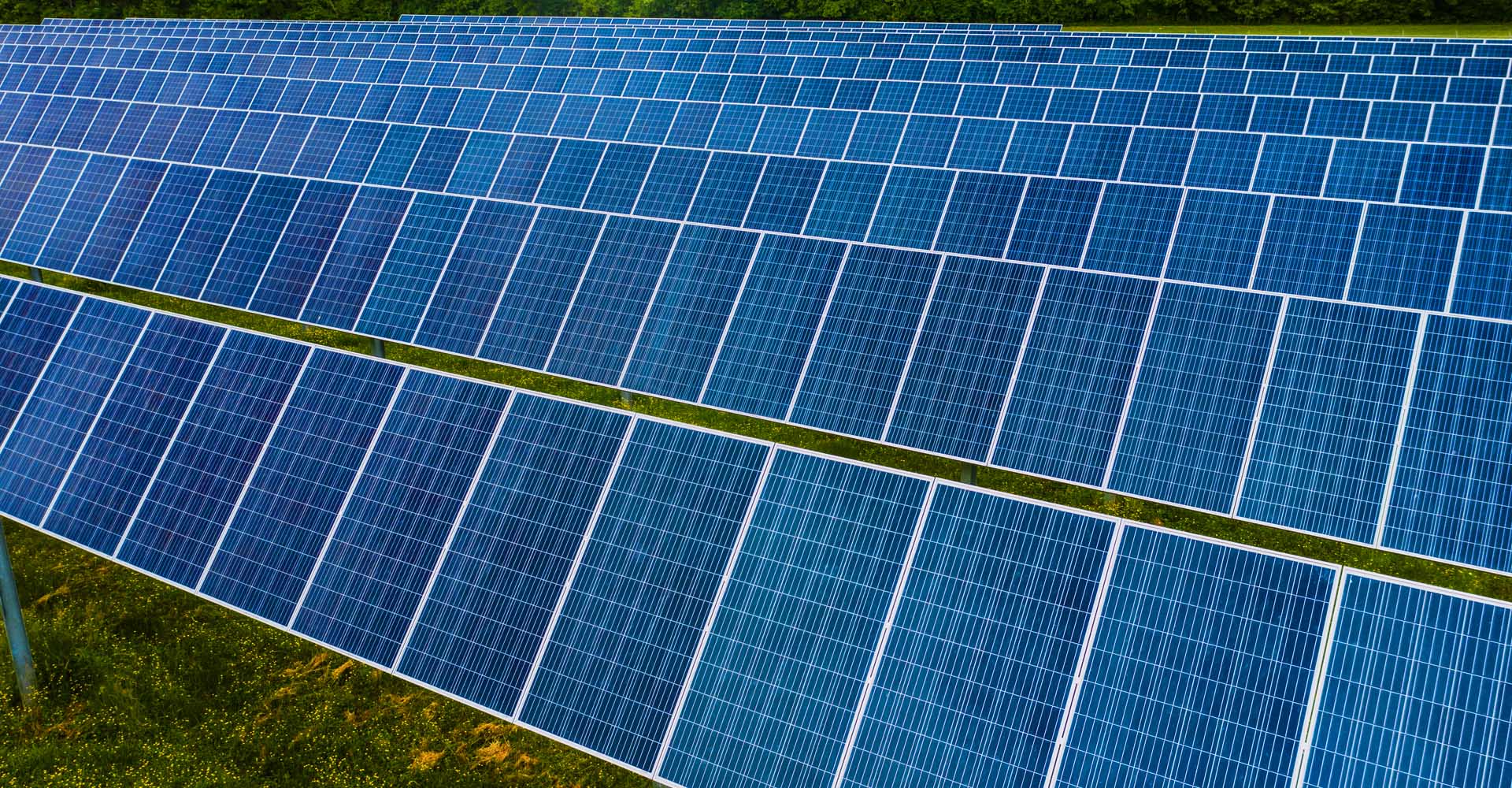 Carbon avoidance and reduction
Beijing 2022 is making full use of existing venues and prioritising sustainability while building and operating new venues.
All Beijing 2022 venues will be powered with renewable energy, with solar and wind as primary energy sources, for the first time at the Olympic Games.
Accelerated by the Games, the Zhangbei flexible direct current grid project uses wind and solar energy sources to transfer electricity from Zhangjiakou to Beijing. Beyond powering the Games, it supplies about 10 percent of Beijing's electricity consumption and boosts the city's use of clean energy. It is one of the largest of its kind in the world.
Natural CO2 refrigeration systems will be used at four Beijing 2022 ice venues – the first time this low climate impact technology will be used in China and at the Olympic Winter Games. Its use reduces carbon emissions from the cooling process to nearly zero, cutting heat waste and energy consumption.
Where possible, Beijing 2022 has rented equipment rather than buying it. It has rented roughly 12,000 desktop computers, servers, notebook computers, monitors, and various types of printers and copiers, as well as vehicles and office furniture.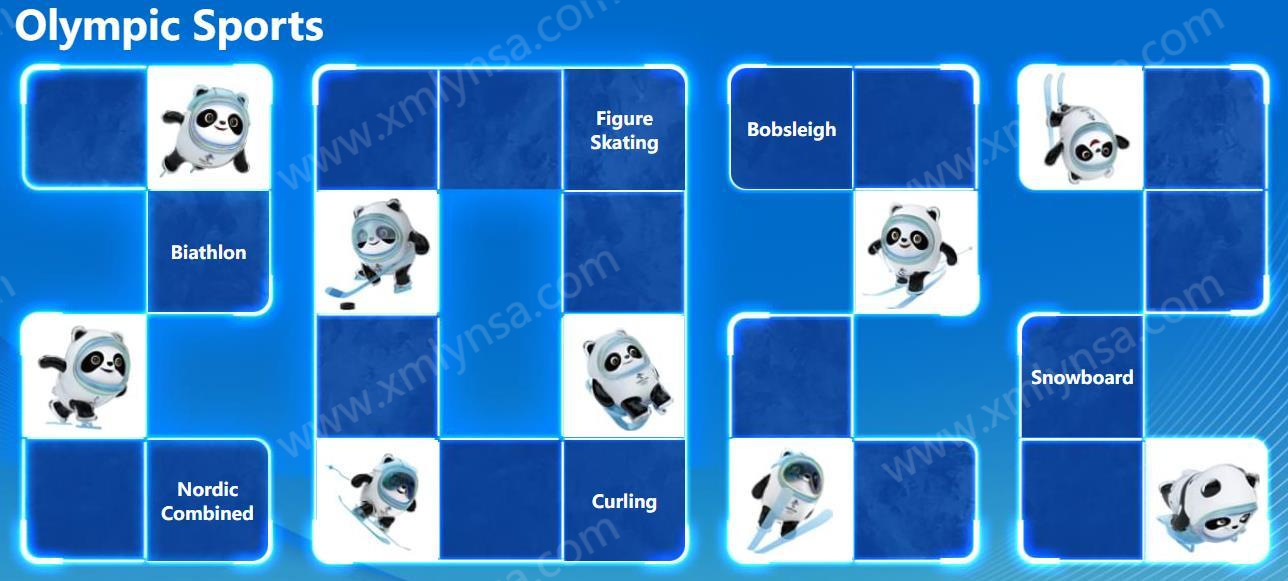 For more details, https://olympics.com/ioc/news/beijing-2022-sustainability-all-you-need-to-know
Xiamen Lynsa portable power station product has been serving in the Beijing 2022 Winter Olympic as security backup power. Supporting the smooth going of the Winter Olympics and convey China's safety and convenience to the world. For the perfect products and solutions, the Winter Olympics equipment supplier also sent out exquisite limited edition Winter Olympics commemorative notes as a special thank you.