China favorable policies in renewable energy industries
Robert Li - Not only China, but also many countries worldwide are making new Policies that support #solar + #storage.
And that's what LynsaSolar was/is/will be for. #renewableenergy #china
Quote
Chinese President Xi Jinping:
The Chinese civilization has always valued harmony between man and Nature as well as observance of the laws of Nature. It has been our constant pursuit that man and Nature could live in harmony with each other. Ecological advancement and conservation have been written into China's Constitution and incorporated into China's overall plan for building socialism with Chinese characteristics. China will follow the Thought on Ecological Civilization and implement the new development philosophy. We will aim to achieve greener economic and social development in all aspects, with a special focus on developing green and low-carbon energy. We will continue to prioritize ecological conservation and pursue a green and low-carbon path to development.

Last year, I made the official announcement that China will strive to peak carbon dioxide emissions before 2030 and achieve carbon neutrality before 2060. This major strategic decision is made based on our sense of responsibility to build a community with a shared future for mankind and our own need to secure sustainable development. China has committed to move from carbon peak to carbon neutrality in a much shorter time span than what might take many developed countries, and that requires extraordinarily hard efforts from China. The targets of carbon peak and carbon neutrality have been added to China's overall plan for ecological conservation. We are now making an action plan and are already taking strong nationwide actions toward carbon peak. Support is being given to peaking pioneers from localities, sectors and companies. China will strictly control coal-fired power generation projects, and strictly limit the increase in coal consumption over the 14th Five-Year Plan period and phase it down in the 15th Five-Year Plan period. Moreover, China has decided to accept the Kigali Amendment to the Montreal Protocol and tighten regulations over non-carbon dioxide emissions. China's national carbon market will also start trading.
Unquote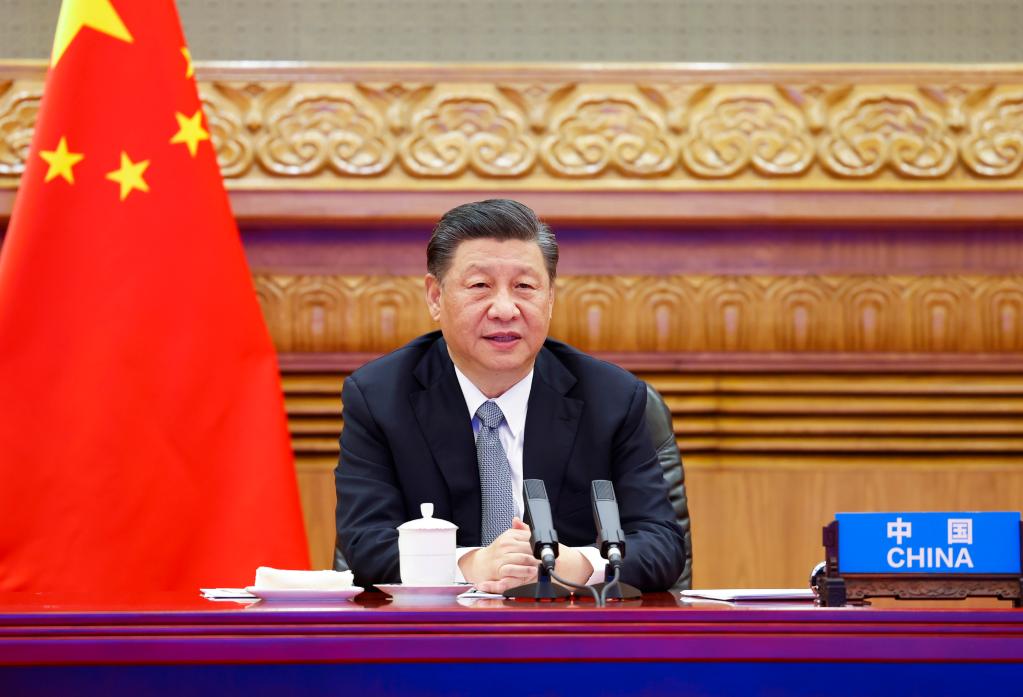 *Brought to you by Xiamen Lynsa Intelligent Technology Co., Ltd.