2023 SNEC PV Conference and Exhibition
SNEC 16th (2023) International Solar Photovoltaic and Smart Energy (Shanghai) Conference and Exhibition ("SNEC PV Conference and Exhibition") was held on May 24-26, 2023 at Shanghai New International Expo Center.
The exhibition covers: PV production equipment, materials, PV cells, PV application products and modules, as well as PV engineering and systems, energy storage and mobile energy, covering all aspects of the PV industry chain.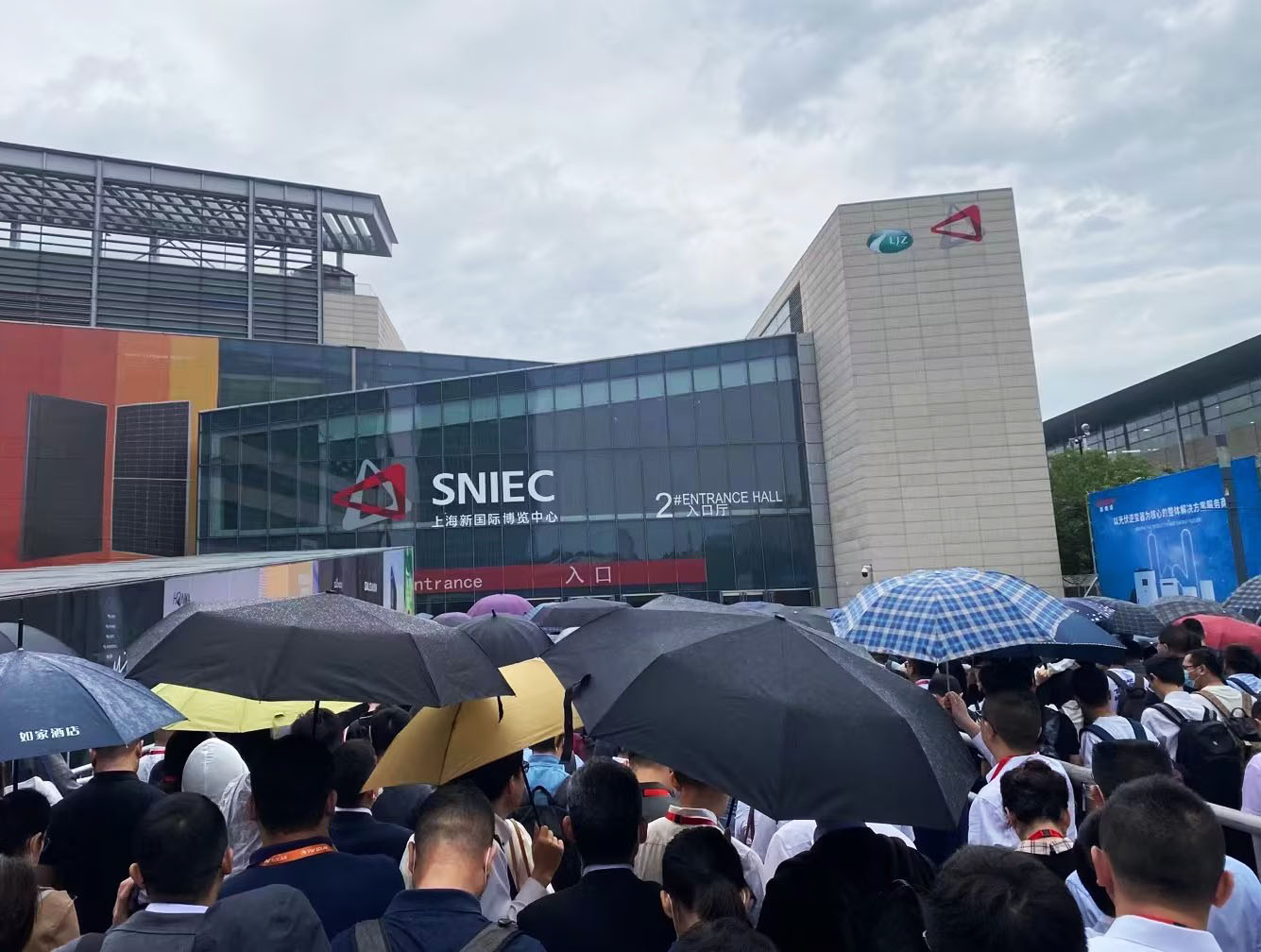 Xiamen Lynsa has expertise and integrated solution services in the power storage application industry, further catering to the needs of the smart green energy era.
We always believe that energy is the driving force of the future. We look forward to seeing all of our customers, representatives, and future partners at this exhibition.
Xiamen Lynsa is ready to be your reliable partner to provide OEM/ODM services and complete solutions for smart power energy systems.
Come and explore our wide variety of products and see all the new solutions that Lynsa is presenting.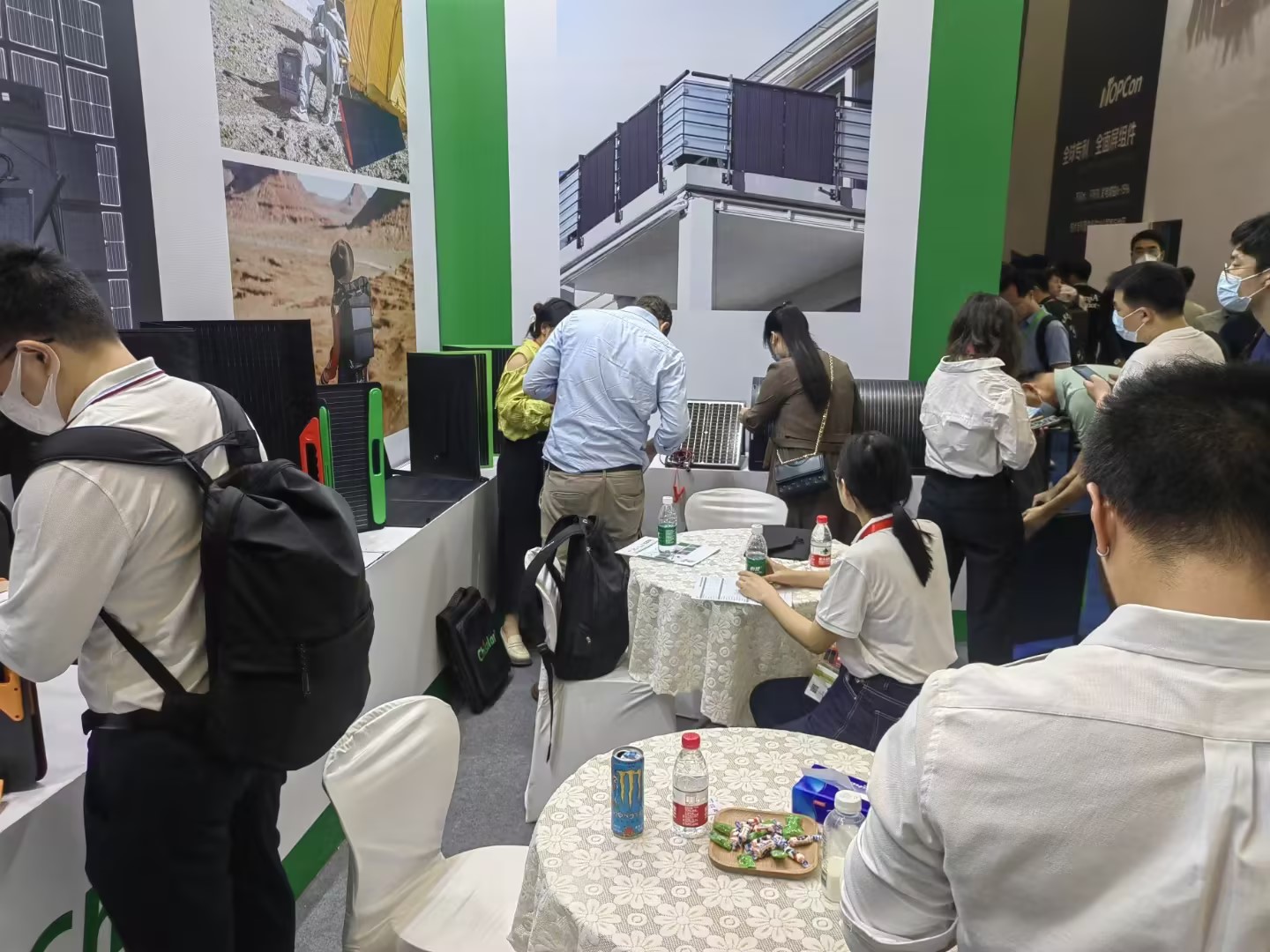 Contact Us
Tel: +86-592-3198510
Mobile: +86-18106980459
Skype: +86-18106980459
Email: d.wu@lynsabattery.com
Website: https://www.lynsabattery.com