About us
Lynsa Solar factory visit
Introduction
Xiamen Lynsa Intelligent Technology Co., Ltd., an approved National High and New Tech Enterprise, holding 4 invention patents, 11 utility model patents, 1 appearance design patent. Lynsa was established in 2013, specializing in development and manufacture of solar energy products, including solar photovoltaic modules, flexible solar panels, portable solar panels and Portable power station/solar generator, which are widely used in on/off grid solar system, RVs, marine boats, and camping activities etc.. We bring you the latest company news, industry news and solar know-how.
Idea
With the philosophy of "Innovation Advance", "Quality Priority", "Customization Strategy" in mind, we started as a small company into a "National Hi-Tech Enterprise". We are devoted to provide customers ideal products with the best quality, to provide customized products with customers' satisfaction.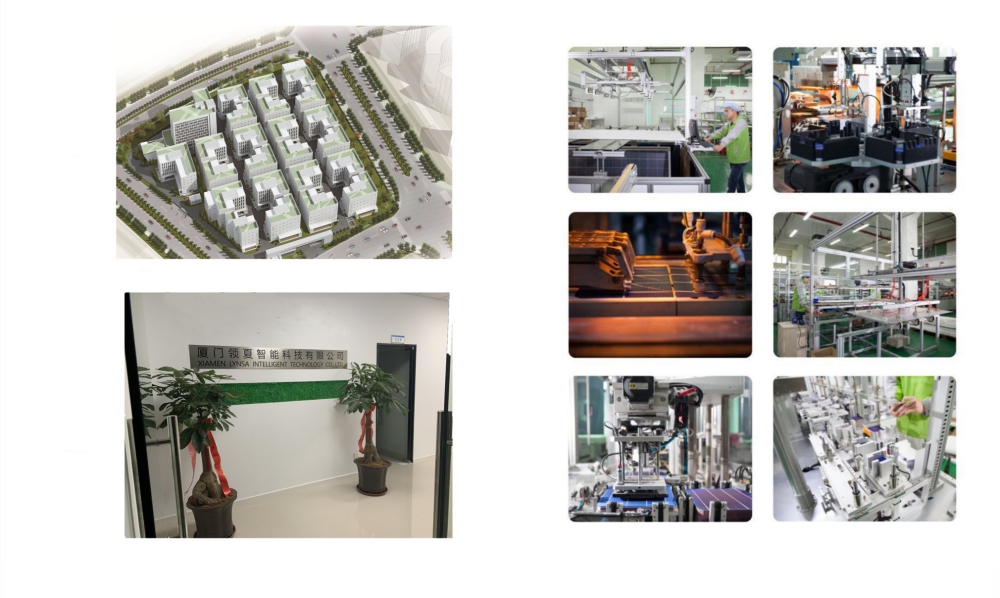 Thank you for considering Lynsa Solar. Which products are you interested in?

Team
Sales Department: 12 sales specialists
Product Department: 5 Product Specialists
Engineer Team: 8 engineers
Factory: over 115 employees
Service
We Provide:
1. Professional solar system solution .
2. One-stop sourcing experience. From the design of the project to the suggestion of the products, we help customers to save time and pick up the proper products.
3. Our after-sale department keeps customers no worries behind.
4. Customized&OEM are available for different preference.
Workshop and Production Procedure Showing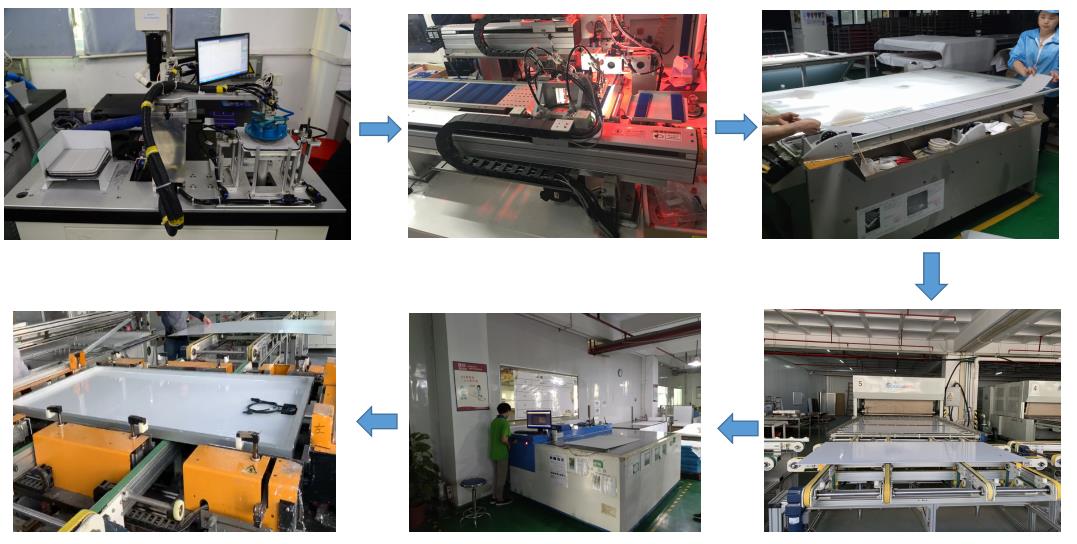 Q&A
1. What other big PV manufacturers provide
Standard solar modules with fixed size and powers.
What Xiamen Lynsa provides
Xiamen Lynsa standard products, and customized products on the size, power, and output you required, always available.
2. How your new products development request is handled by other big PV manufacturers
You are asked to check their brochure for any products meeting your requirement. Their production line can only support the standard products. And they want you to accept as it is.
How Xiamen Lynsa will handle this
We want to first know your initial idea. And you will be invited to participate from designing to sampling, and testing to mass production. Xiamen Lynsa is always standing firmly with you in the new product development.
3. How you get the products from other big PV manufacturers
There are so many distributors for the above companies. So it will not be possible for you to source from them directly. Then you end up with their products supplied by the distributors at higher costs; Even if you got the chance to cooperate directly, still long lead time or large quantity orders will be expected from you.
How you get it from Xiamen Lynsa
As the factory, Xiamen Lynsa supplies products directly without any distributors, this way you get the best price to add on your profit;
Any amount order is accepted. Xiamen Lynsa would like to grow with you together, willing to help you to develop your market, and build good relationships with your customers; And we keep complete production within the minimum lead time.
4. About the product quality you concern most
Xiamen Lynsa has set up an experienced QC team. Solar cells from Tier-1 companies like Longi, Suntech, etc. are procured, to guarantee the quality from the beginning. Then they are tested again before cutting and welding. After laminating, a high-voltage inspection is carried out. Only the finished products approved by the performance testing will be packed for warehouse storage. Third-party inspections by your side are welcomed before loading for delivery.